Meet Mark Sayed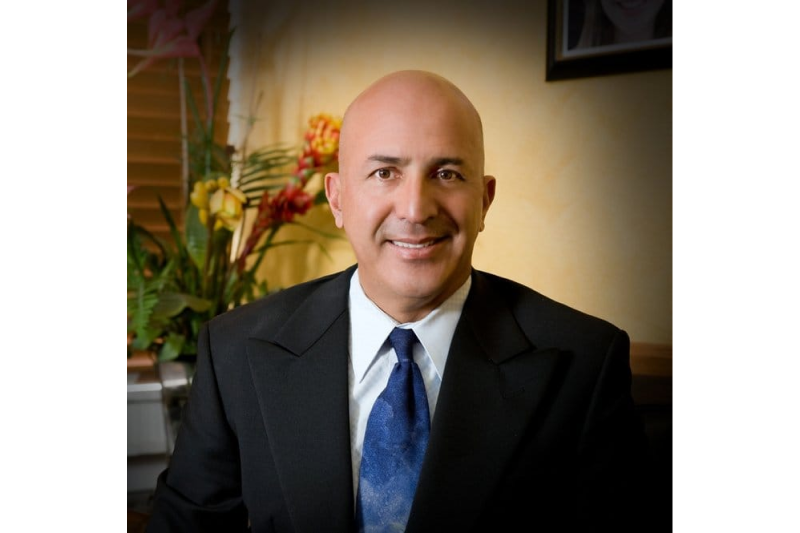 Mark Sayed, D.M.D, is a noted Orthodontist in San Juan Capistrano and has been providing orthodontic treatment to children and adults here in South Orange County for 20 years.

Dr. Sayed graduated with a Bachelor of Science degree in Bio-Chemistry from UCLA, a DMD degree in Dental Medicine from the University of Pennsylvania, and a specialty degree from New York University, graduating with honors.

Dr. Sayed cares about the community of South Orange County and continually supports students and the community by sponsoring events and activities. Because of his long time support as well as quality orthodontic care, Dr. Sayed was voted "Best Orthodontist in Orange County" by Orange Coast Magazine.

Dr. Sayed is a big proponent of continuing education, and spends a lot time attending seminars and programs in order to keep up on the latest orthodontic technology. His true passion is education and as a scientist, loves to share with moms, dads, and children the science of orthodontics and how technology has evolved.

Dr. Sayed's philosophy is to treat and guide the natural growth and development of your teeth in order to prevent extractions, surgery, and long-term extensive braces.

In his spare time, Dr. Sayed enjoys being a father and spending lots of time on outdoor camping and fishing adventures with his son.